One of the things about owning an RV that you'll need to keep up with is the maintenance and care of your slide-outs. These RV tips will help you to learn how to properly care for your slide-outs to help them function for years to come. Learn more below.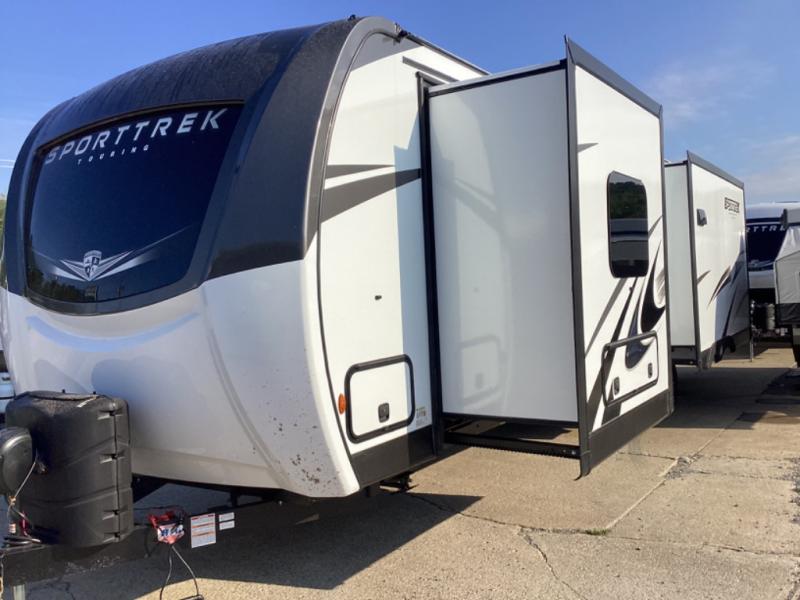 Don't Underestimate the Value of WD-40
One of the best things you can do for your RV is to keep the mechanisms lubed up. Get plenty of WD-40; there are even RV Care brands of WD-40 that are specifically designed to make your slides function smoothly. Apply this to the mechanisms before you try to pull them in and directly after they have been extended.
Keep the Slides Clear of Debris
Another way to protect your RV's slides is to keep them clear of debris. If you have a walkable roof, you can easily climb on top and sweep off anything that's fallen on the slides.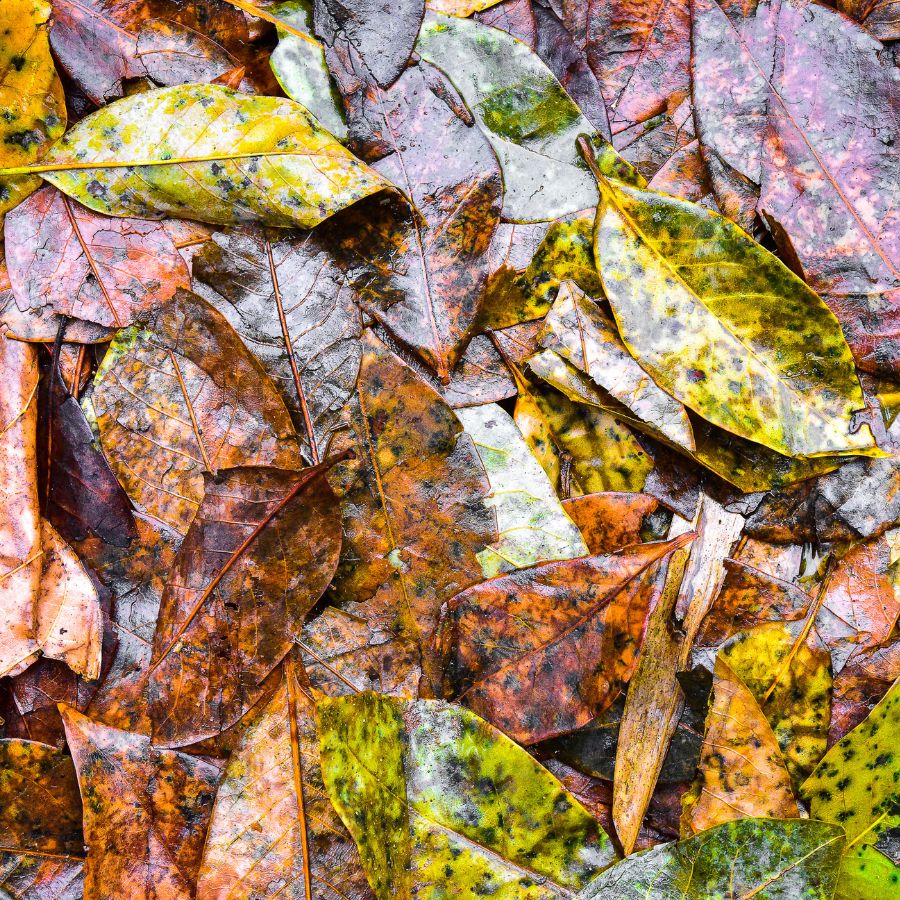 Have Someone Watch While You Extend and Retract the Slides
We always make sure that there's someone inside and someone outside when we're pulling the slides in for travel. This helps us to see if there is anything in the way so that we can pause and make sure everything is moving smoothly.
Contact us for more information on the RVs for sale at Hufnagel & Majors Trailer Sales today!