Cold weather camping is not the easiest way to enjoy your time at the campground, but if you're looking for a way to avoid the crowds and enjoy a quiet getaway, there's nothing like it! All you have to do to make cold weather camping work for you and your family is adjust a few of your typical camping practices and prepare a little more beforehand. Whether you're new to the RV lifestyle or looking for more ways to enjoy your time, these RV tips will help!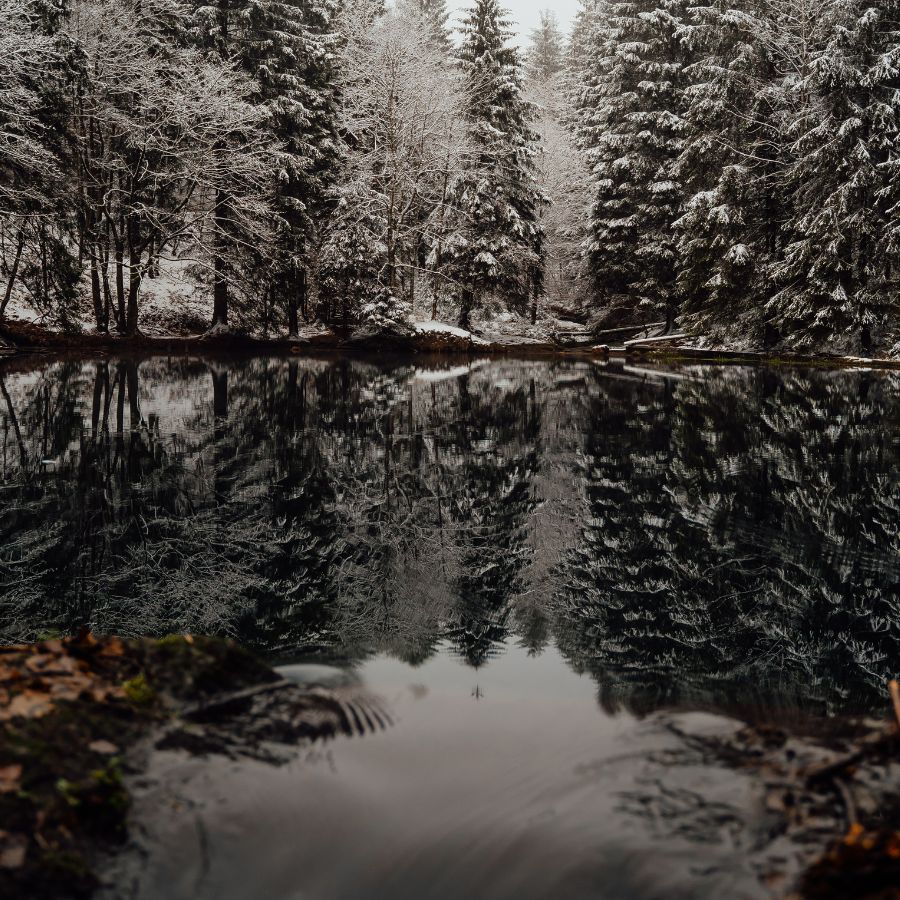 Do You Need to Winterize?
Depending on how cold the weather will be where you're staying, you may want to consider winterizing your RV. Winterizing involves flushing your water system to protect your plumbing system and water tanks from possible freezing. If you're expecting to stay in weather below freezing regularly, you'll want to winterize your RV and use the campground bathhouse for all your water needs.
Learn How to Properly Insulate
Typically, if you're going to be camping in cold weather, it's not going to be a short stay. A lot more prep work goes into getting your RV ready for camping in the cold weather. For example, you'll want to insulate your RV to protect from the cold and keep the heat inside as much as possible.
Tips for Insulating:
Plastic seal the windows
Make foil bubble insulation covers for your windows
Add rugs to the floor
Use lightweight foam boards outside the slides.
Consider adding a small heater to the understorage to protect piping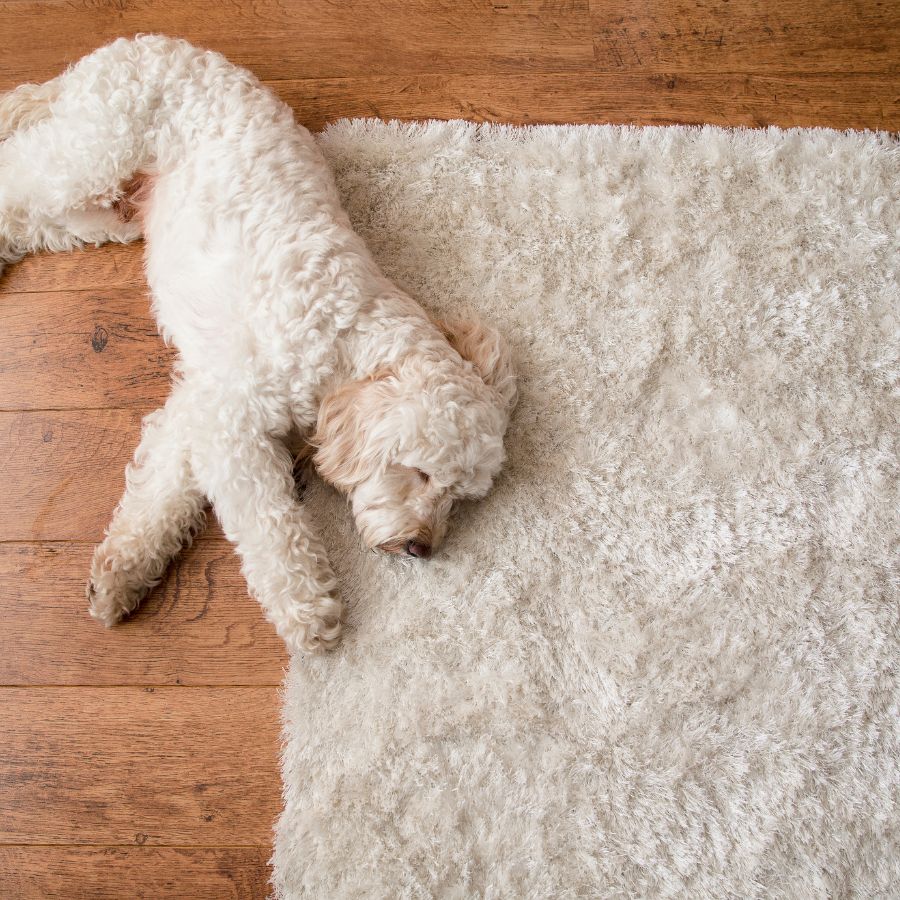 Pack Plenty of Cold-Weather Gear
Be sure to stock up your RV with blankets, sleeping bags, and anything else for staying cozy around the campfire or when you're bedding down for the night. Additionally, you'll want to consider bringing a few small space heaters to use around the RV while you're inside. Most RV fireplaces and furnaces will do the trick, but the direct heat from a space heater can be nice for bathrooms or RVs with multiple rooms.
Verify with the Campground About Off-Season Camping
Some campgrounds close in the off-season, while others offer discounted rates for those willing to brave the cold. It's a good idea to call your destination ahead of time to ensure you'll have a space to stay. You'll also want to check requirements about firewood, hookups, city water, and the availability of the bathhouses.
Contact us to find the best RVs for cold weather camping. We'll help you take home the perfect RV for years of adventures.