Whether you're a frequent traveler or simply enjoying the freedom of the open road, a destination trailer can be the ultimate home away from home. These spacious and comfortable trailers offer all the amenities you need to have a memorable vacation while still providing the convenience and flexibility of being on the move. If you're considering investing in a destination trailer, here are five reasons it might be the perfect choice.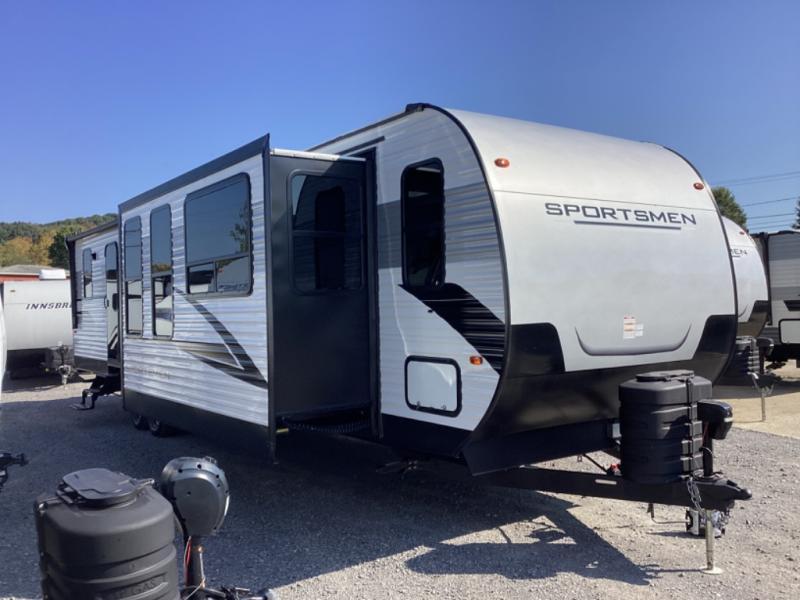 1. Space and Comfort:
One of the biggest advantages of a destination trailer is the ample space it provides. These trailers are typically larger than traditional travel trailers, offering plenty of room for the whole family to relax and unwind. With separate living, dining, and sleeping areas, you'll have all the space you need to enjoy your vacation in comfort.
2. Home-Like Amenities:
Destination trailers are equipped with all the amenities you would find in a regular home. From fully functional kitchens with appliances to spacious bathrooms with showers and even entertainment centers, you'll have everything you need to feel right at home. No more relying on campsite facilities or sacrificing comfort during your travels.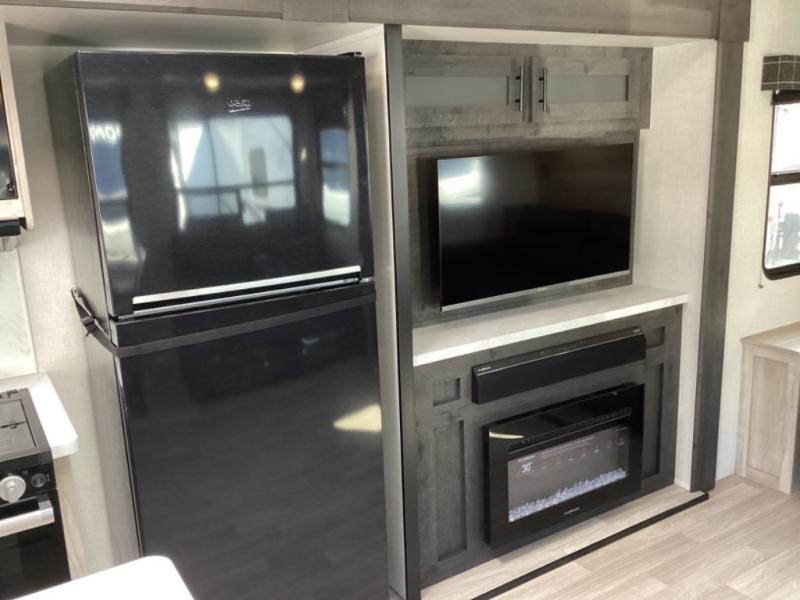 3. Flexibility:
Unlike motorhomes or RVs, destination trailers are not built for constant travel. Instead, they are designed to be parked at a specific location, such as a campground or a vacation property. This allows you to choose a destination, park your trailer, and explore the surrounding area at your leisure. It's the perfect way to have a "home base" while still being able to go out and explore new places.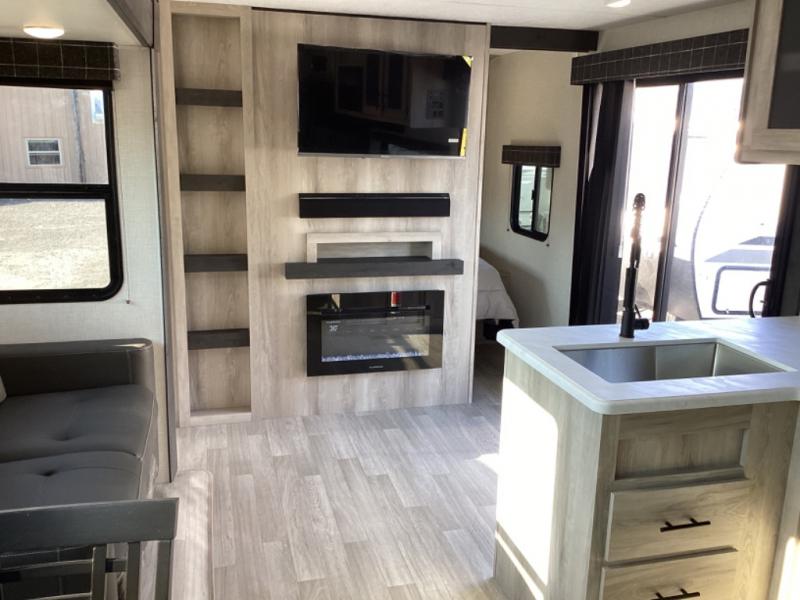 4. Cost-Effective:
Destination trailers are often a more affordable option compared to other types of recreational vehicles. With lower initial costs and maintenance expenses, they offer great value for money. Additionally, by having a designated vacation property, you can avoid hotel costs and enjoy the convenience of having your own space wherever you go.
5. Community and Lifestyle:
Owning a destination trailer opens up a whole new world of community and lifestyle. Many campgrounds and vacation parks offer a range of activities and amenities for their guests, providing opportunities to socialize and make new friends. Whether it's joining in on a campfire gathering, participating in outdoor activities, or simply enjoying the peacefulness of nature, owning a destination trailer allows you to fully immerse yourself in the camping and RV lifestyle.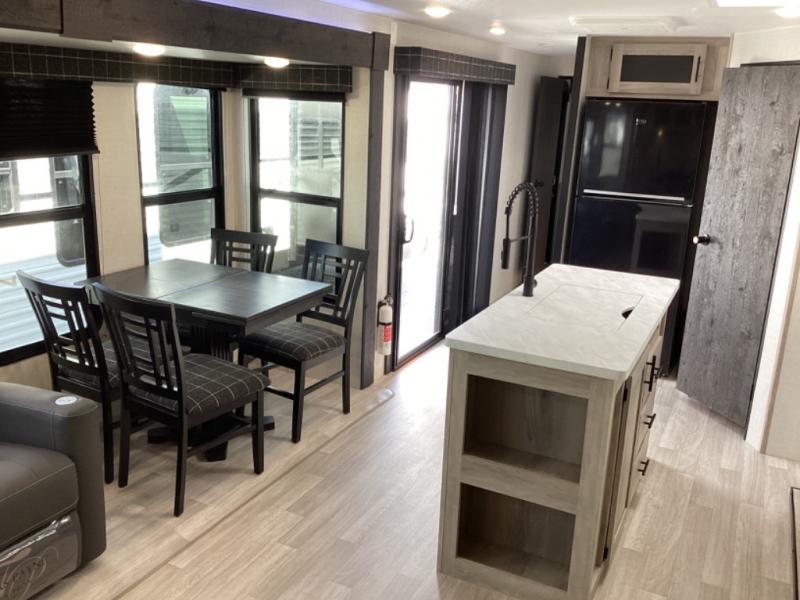 A destination trailer is the ultimate home away from home for those seeking comfort, convenience, and flexibility during their travels. So, why wait? Start planning your next adventure and make your dreams of a home on wheels a reality with a destination trailer. Contact us today for more information and to begin your journey.